3 Reasons To Protect Your Charlotte Commercial Facility From Pests
December 23, 2019
Owning a business and maintaining a commercial facility is no easy task; details can be missed, mistakes can be made, and the internet and bad reviews can eat you alive. One common problem that has businesses across America shut down on a regular basis is pests. Regardless of what type of business you own, or commercial facility you run, here are three reasons you should be concerned about pests.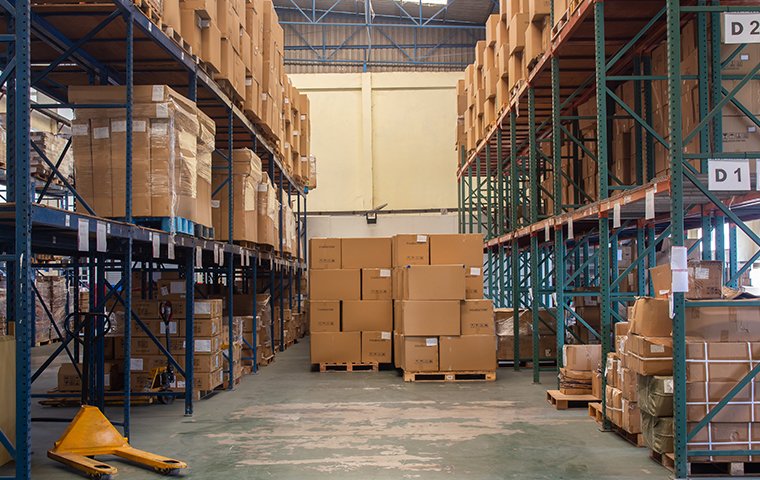 Reason 1: Pests Can Be Dangerous
Not all pests are dangerous, but enough of them are dangerous to raise concerns. The dangers pests pose come in many different forms. Some pests sting, such as bees and wasps. They are extremely territorial by nature. Having these pests living and buzzing around your property could result in not only injuries but angry customers as well.
On the other side of the spectrum, there are disease-carrying pests like cockroaches, rats, and mice. These filthy pests live lifestyles that encourage the transmission of some fairly serious bacteria, human pathogens, and even parasites. Having these pests around your commercial facility, especially if you deal with food, is a fast way to find one of your customers in the hospital and a court order on your desk.
Reason 2: Pests Can Be Destructive
Have you ever heard of termites? What about carpenter ants? These are just two wood-destroying pests common to the Charlotte area. Unless you like tiny insects slowly eating away at your commercial facility, you are going to want some protection in place to keep these pests away.
Other pests can also damage your property. Rodents for one can gnaw on everything they can including electrical wiring, utility piping, and other important fixtures throughout a property.

Some pests like stink bugs can even stain drapes and furniture with their fecal matter and excursions.

Pests like cockroaches, beetles, and moths can also damage fabrics, paper, clothing, and other wood and plant-based products throughout your business property.
There really is no end to the damage pests can do.
Reason 3: Pests Are Bad For Your Image
You have worked hard to establish your business's image. Whether it be reliable and trustworthy, clean and efficient, or perhaps friendly and safe, your image is a huge part of what makes your business successful; it only takes one pest to change that. One rat in your kitchen and you are no longer considered clean. One bed bug in your hotel room and you are no longer trustworthy. One bee sting on your sales floor and you are no longer safe. All it takes is one incident to tarnish your image, especially if it is taken to the internet.
How Aruza Can Help With Pests
You have been running your business long enough to know how detrimental this could be. Our goal here at Aruza Pest Control is to stop pest problems before they can bring harm to you and your business. Here is how we can help.
Regardless of what business you run, or commercial facility you manage, quality pest control is a must-have. To keep your employees and customers safe, and your reputation intact, partner with the professionals here at Aruza Pest Control today. We have the equipment and training needed to provide your commercial facility with the protection it needs to remain pest-free year-round. With amazing saving opportunities and a 100% money-back guarantee, if you are not pleased with our commercial pest control services, we will work to make things right.
Give pests the boot today by giving us a call. Our team of expert pest technicians in Charlotte are standing by and ready to find your solution.